Student Services Center
The Student Services Center addresses non-academic barriers to learning by providing: student reengagement services; student dropout intervention services, youth substance use prevention and intervention; school safety preparedness; crisis response and preparedness; counseling support; Olympic WorkSource youth development program - Pathways to Success, and afterschool 21st Century SUCCESS program.
Vision,
Mission
and Goals
Vision: Children and youth are successful contributing members to their school/community.
Mission: Through a strength-based, trauma informed lens, we provide services that positively impact the learning and well-being of children and youth within our schools and communities.
Goals:
1. Assist children/youth in overcoming barriers to academic success.
2. Provide access to relevant, research-based professional learning opportunities.
3. Establish and/or maintain collaborative community-school partnerships.
4. Improve the overall health and well-being of children and youth.


If you are interested in the Heart of Learning and Teaching Book please click on the following link:
Get the Heart of Learning and Teaching Book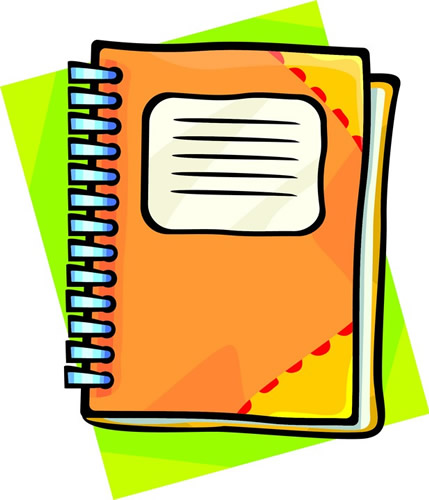 360-405-5833